22 January 2018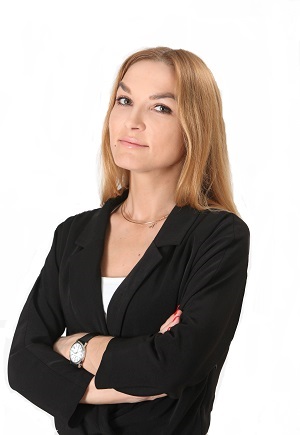 Delovoy Peterburg represents the review of the legislative amendments coming into force in Russia in 2018.
Olga Dzutseva, an associate at St. Petersburg office of Khrenov & Partners commented on the major changes in the tax law.
This year, Federal Tax Service will begin to publish on its website an additional information about the companies: arrears on fines and penalties, tax violations and responsibility for them, special tax regimes, the involvement of companies in the consolidated group of taxpayers (CTG), as well as the average number of employees, paid taxes and fees, income and expenses of the company's financial statements. "This order was issued in July 2017, but FTS postponed it until summer 2018," — says Olga.
An important innovation with effect from January 1, concernes the zero rate of VAT for exporters: now Russian companies which supply their goods for export and provide services and perform work for the needs of exporters, have the right to refuse the application of 0% VAT. With this amendment the "wrong" invoices with VAT at 18% will now become tax-deductible. "Now the deduction of such invoices will be safe if the procedure of refusal from the zero rate is observed properly, — says Olga — Up to present it was difficult to get a deduction because the FTS, the Ministry of Finance and the Supreme court were against it."
The whole article in Russian (availavle for subscribers) is here